⭑⭑⭑⭑⭑
BEST SELLER DANCING FLOOR
The Must-Have
Holiday Gift for Dance Lovers!
Crowned by the dance community as the ultimate gift. Elevate their moves, light up their passion. Join the dance revolution
SHOP NOW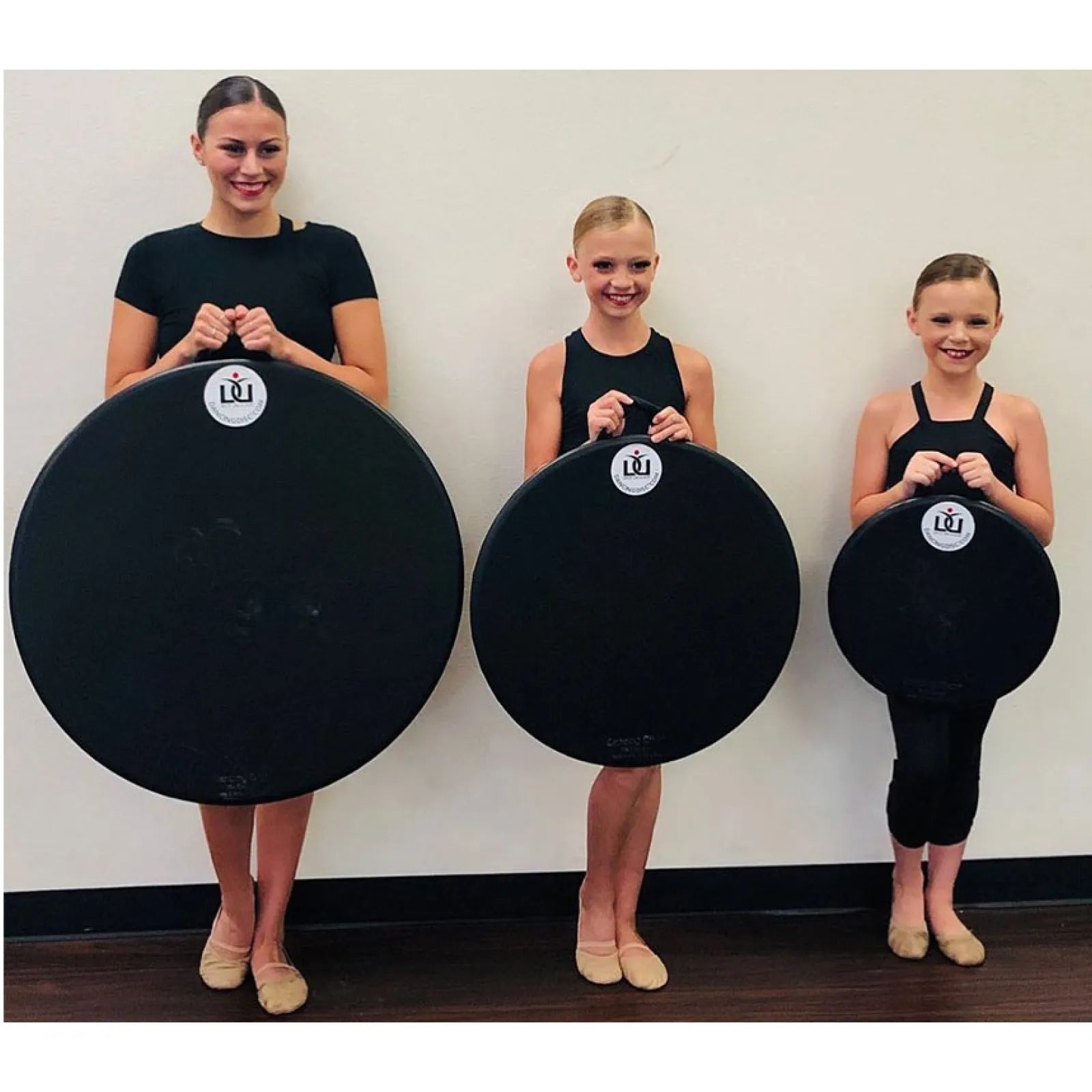 Home & Studios
Large 30"
Our 30" is preferred for use in studios and homes, perfect for practices your new moves with enough space and comfort
SHOP NOW
Space & Portable
Medium 24"
24" disc give you more portability and keeping good space for your turns,
SHOP NOW
Portable & Challenging
Small 16"
16" is the most portable disc and the most challenging for keeping your turns in perfect spot. 
SHOP NOW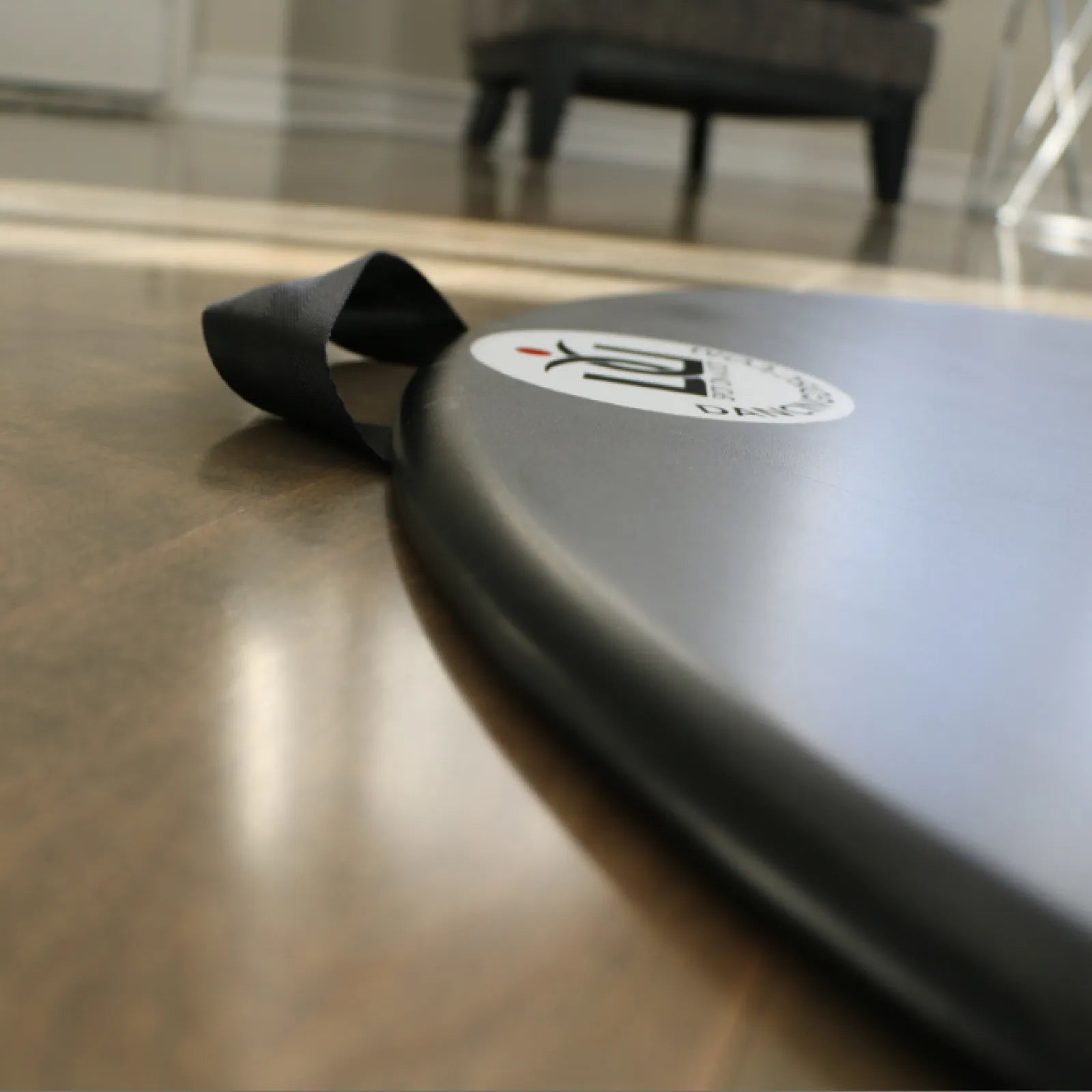 Premium
Marley Floor
Used by Professionals, The durable Marley surface is perfect for turning, tapping, and spinning.
Shop Now
Proudly used at




xmas sale
12% OFF + Free Shipping
We offer Free Economy Shipping!! on all Disc sizes in USA. "DDXMAS"
Perfect for Any Dancer
Follow your Dreams
Practicing Dance at home is a great way to improve your skills, express yourself, and have some fun. Thanks @addison.harvey_ for share your dance moves.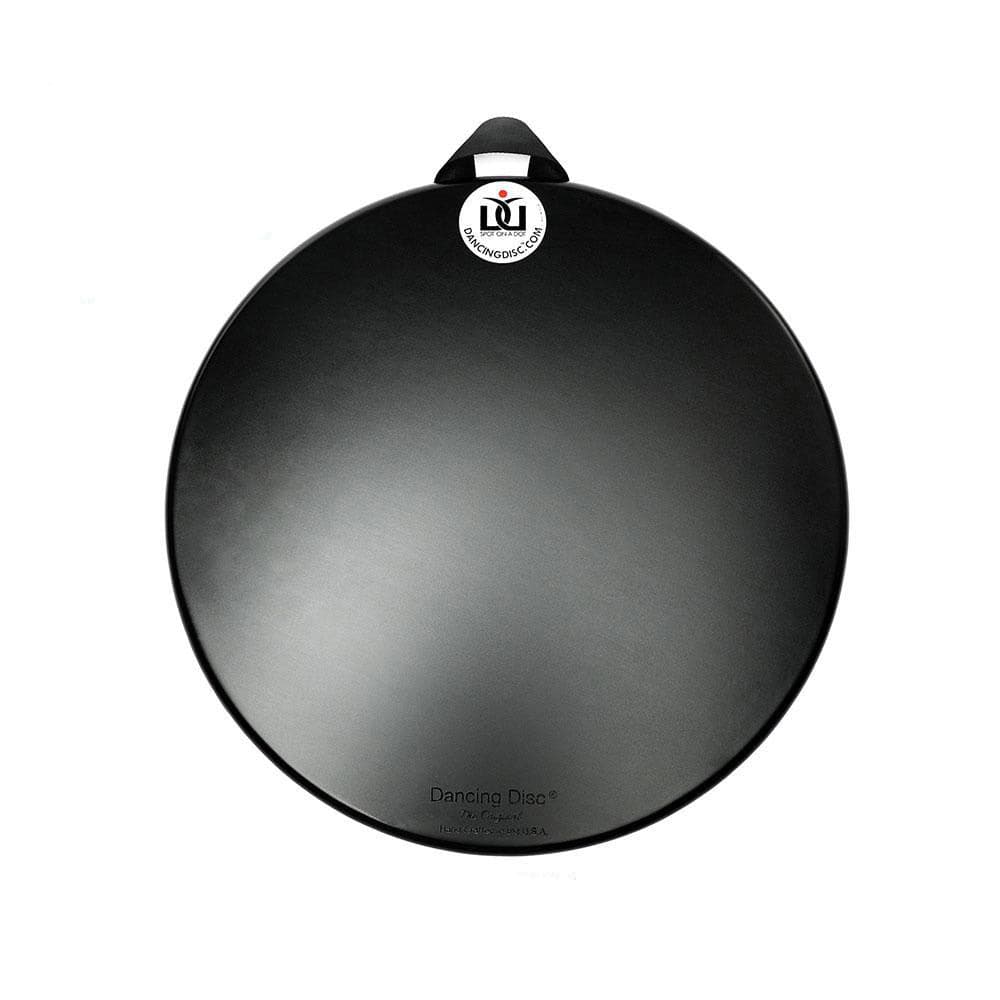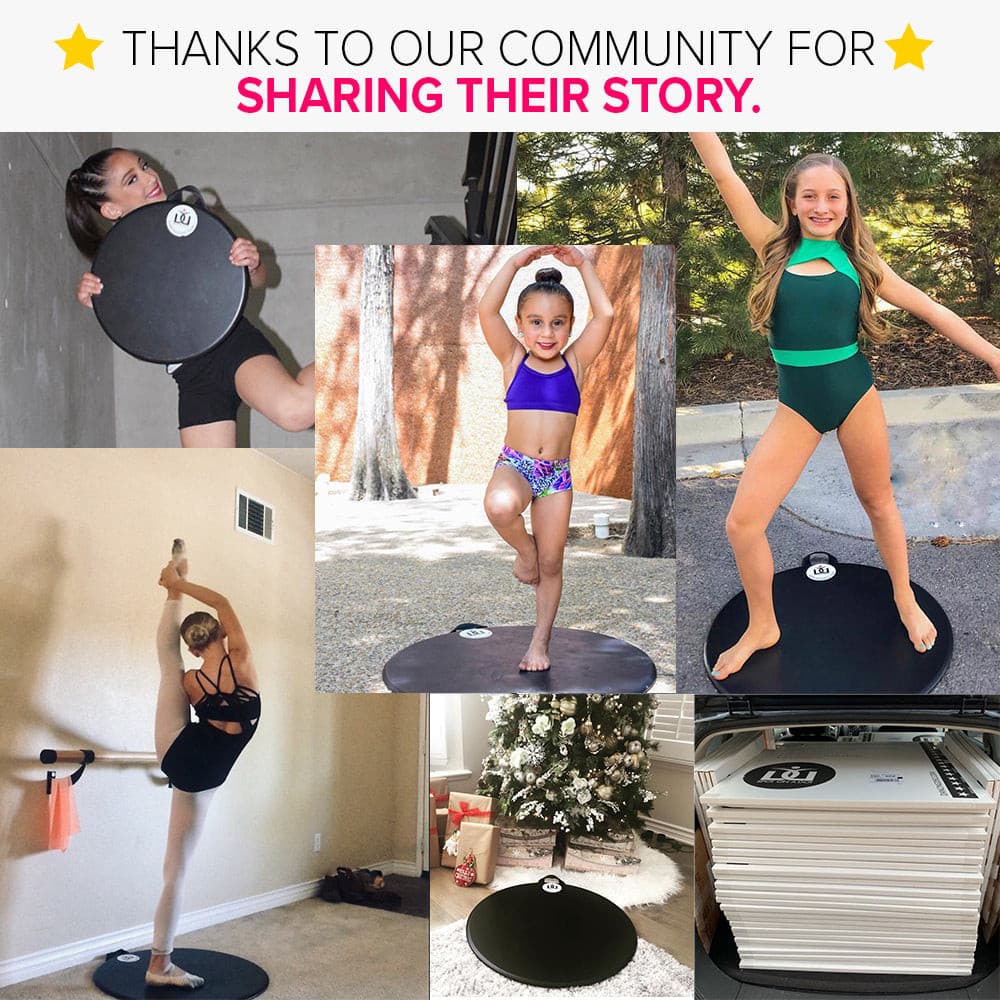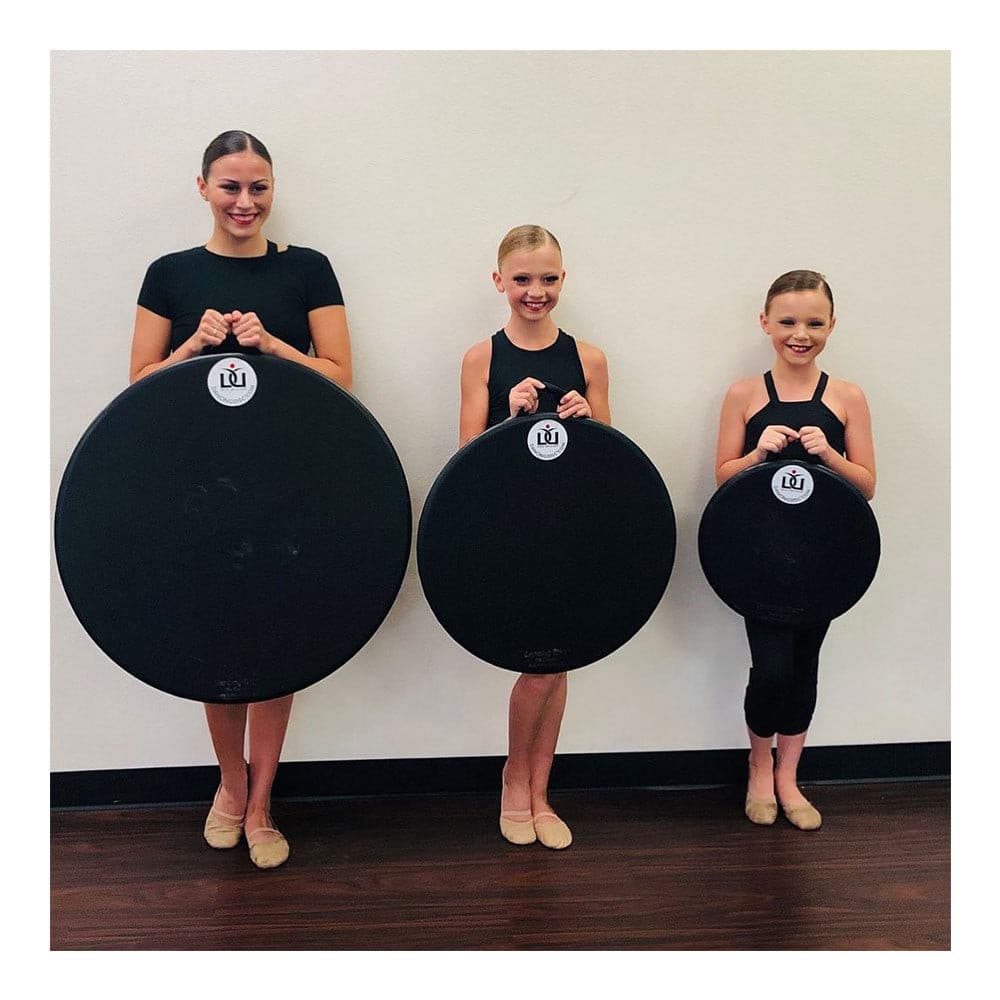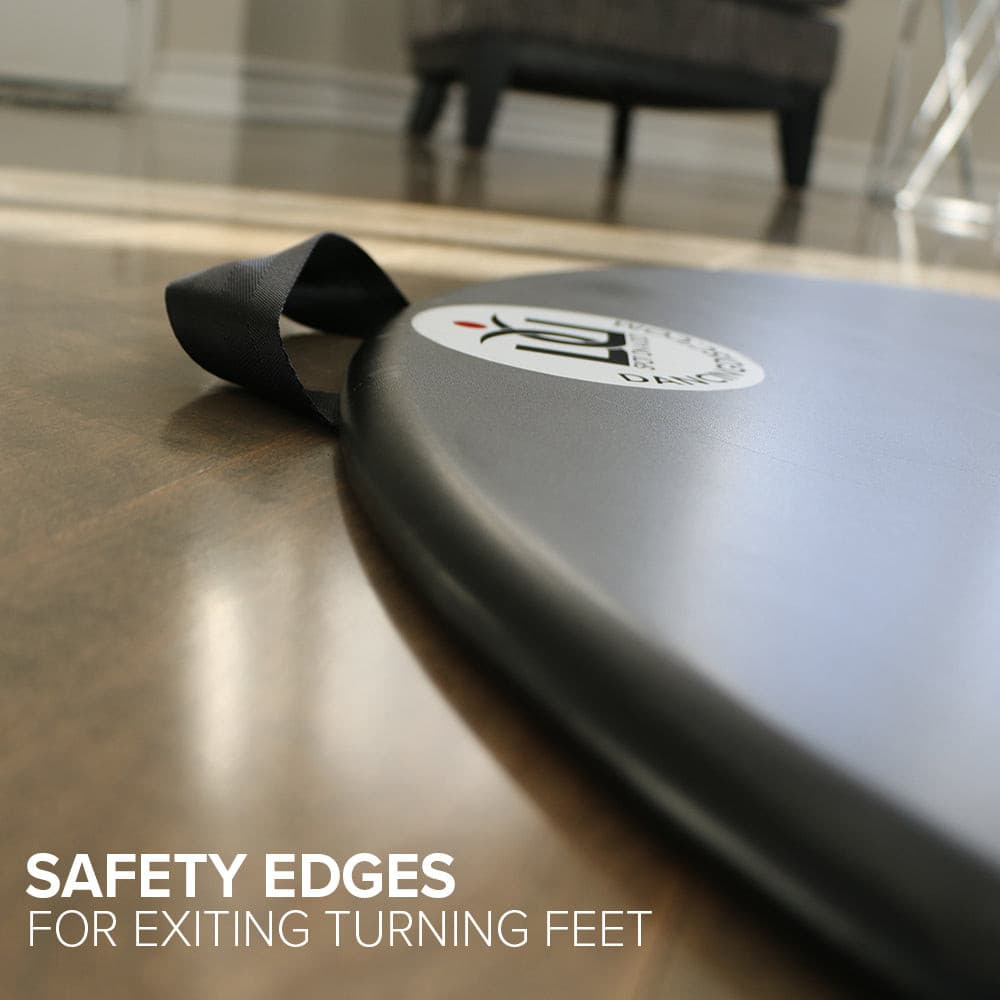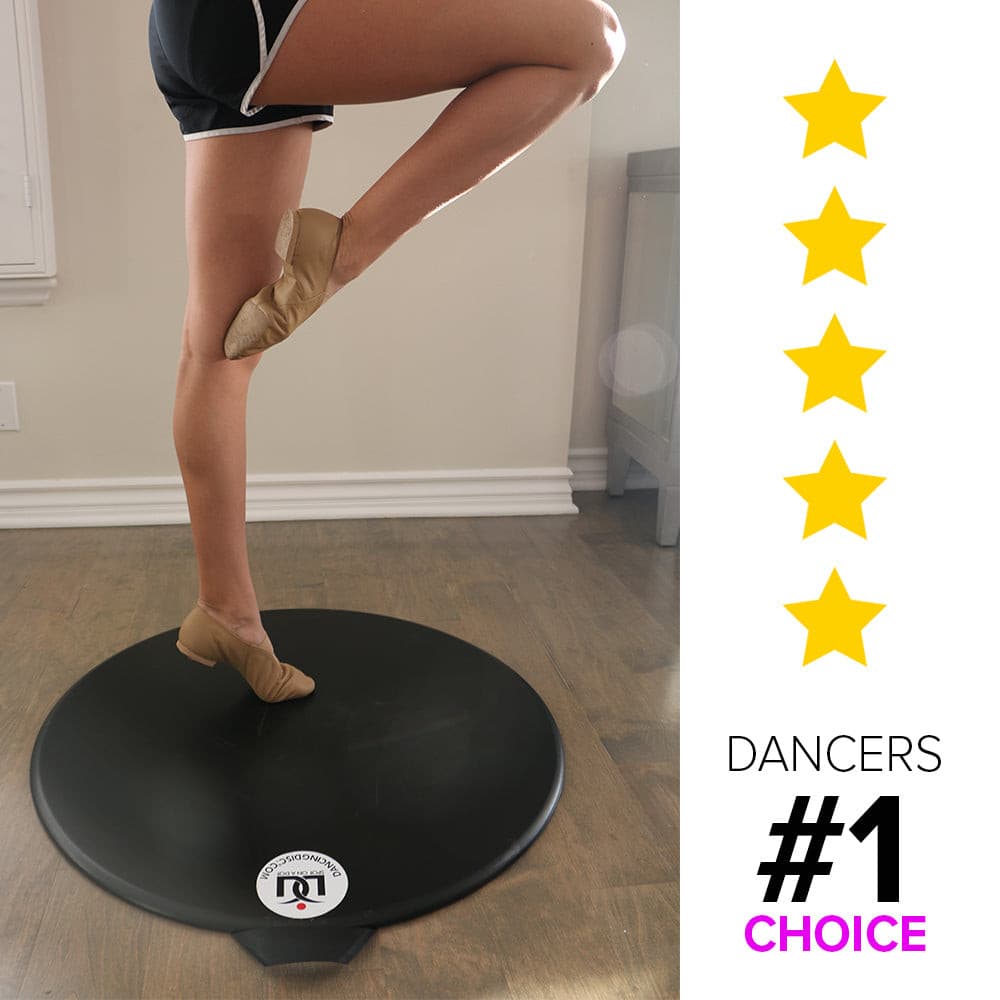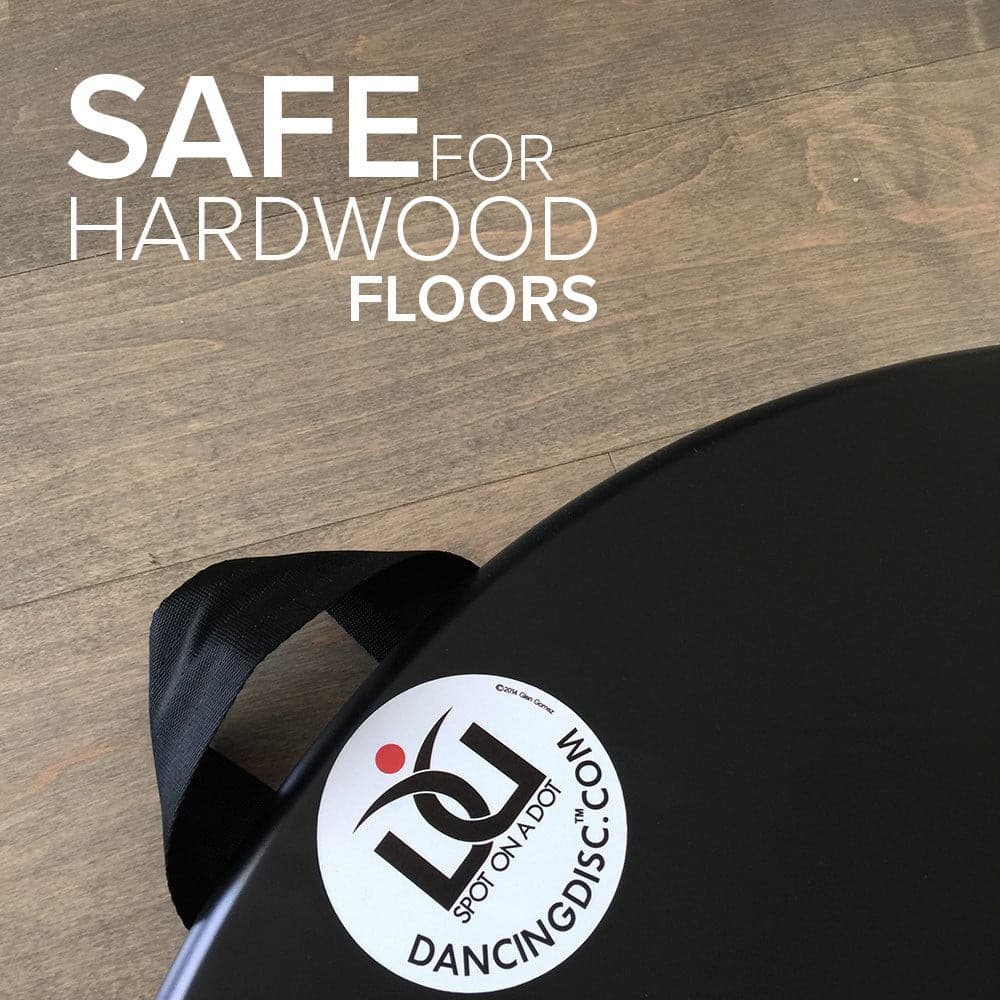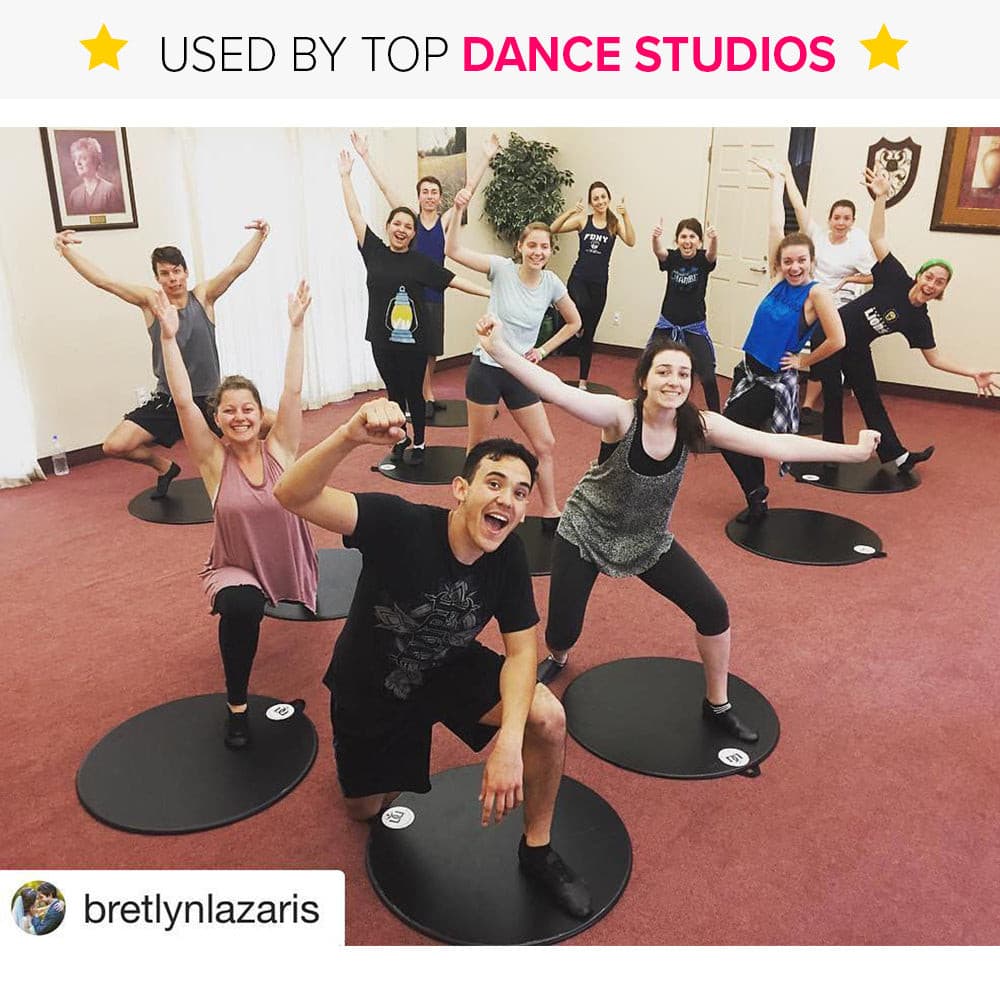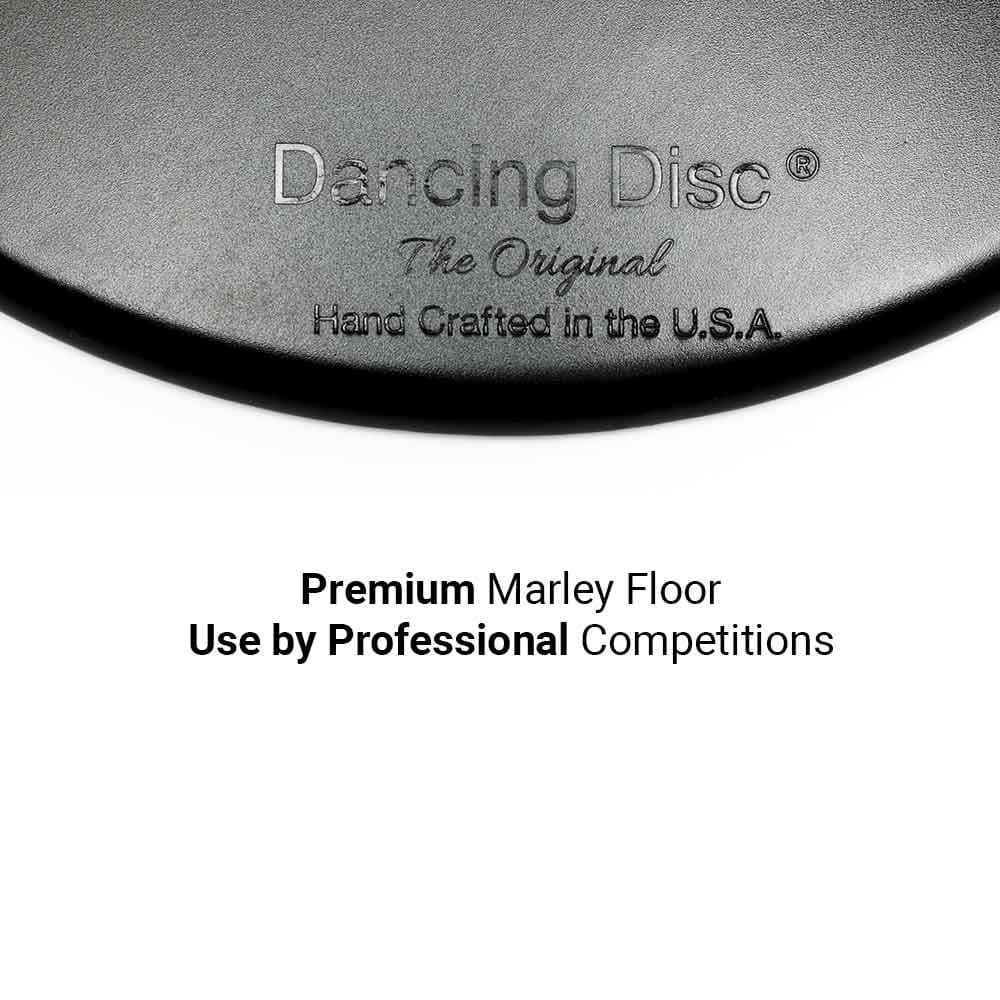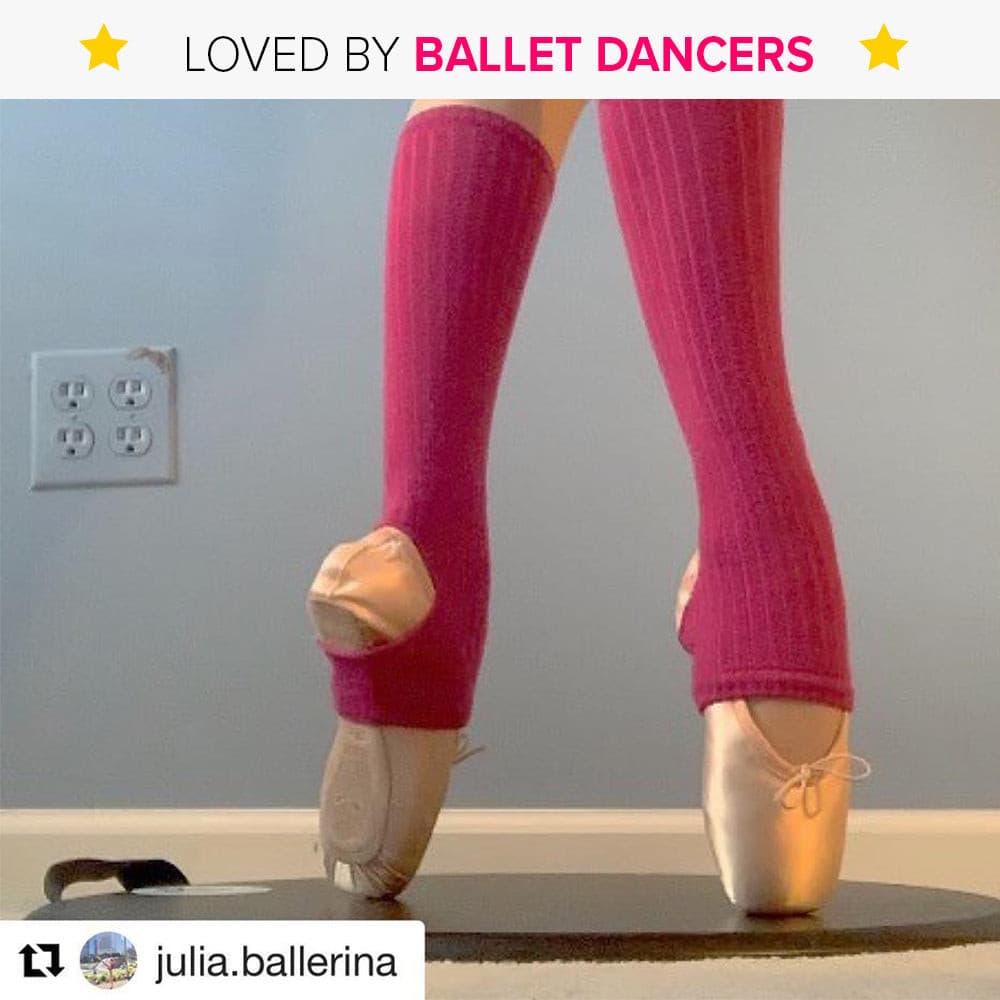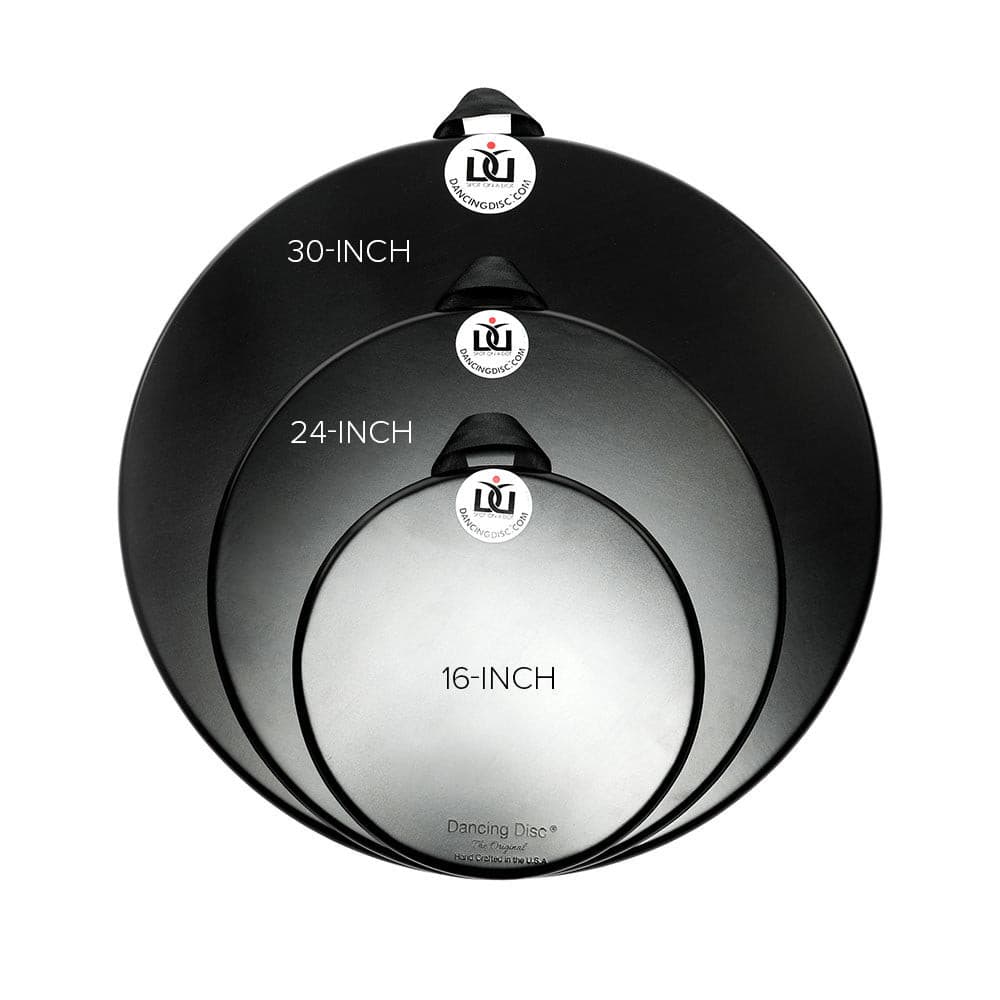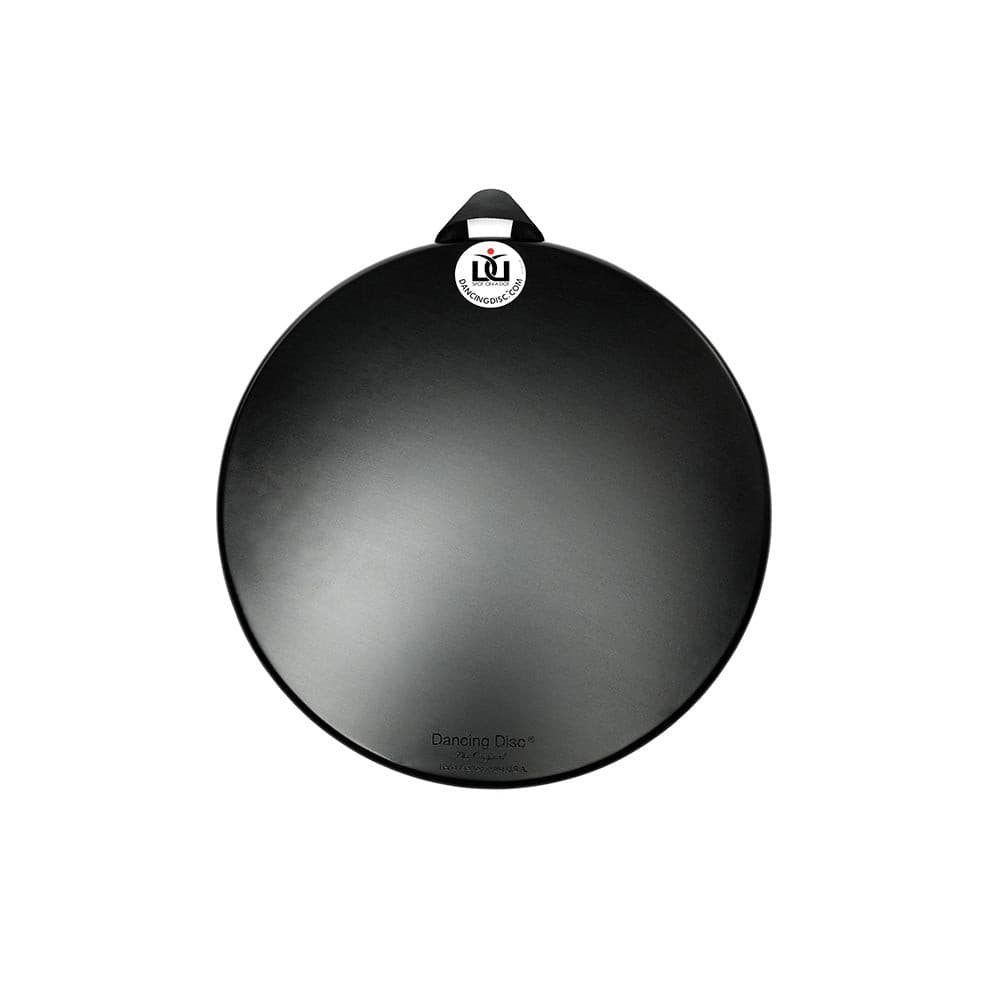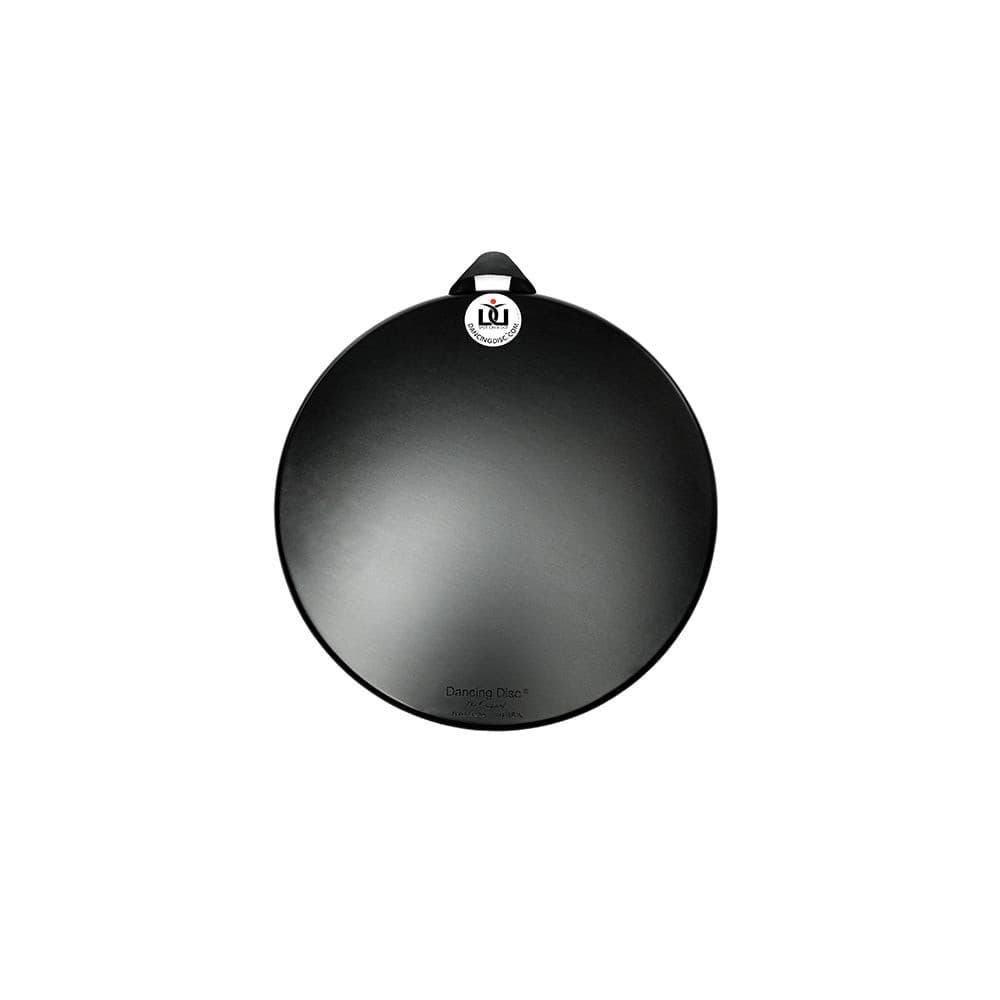 Never miss a step
TAP DANCER READY
Tap dancing may be physically demanding, but it requires tremendous coordination and balance to master. By keeping up practice, you can increase your coordination and tap skills. Thanks @baileyhendricks07 for share this video.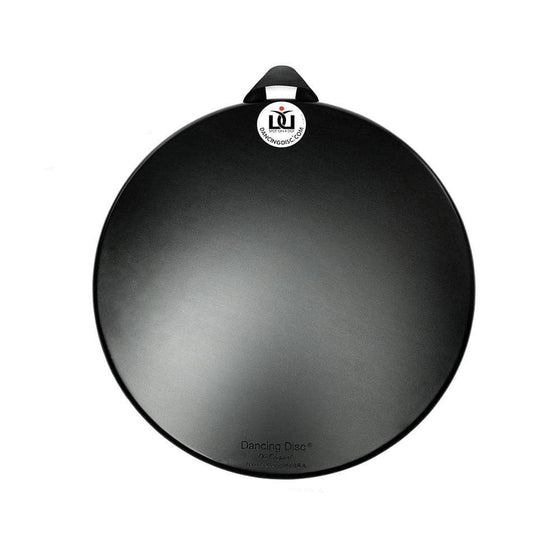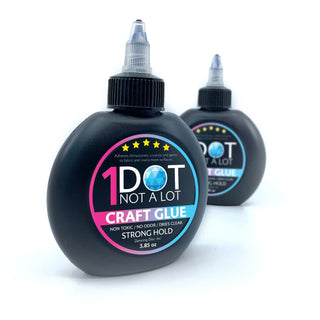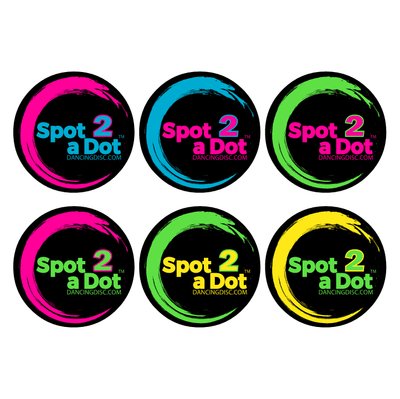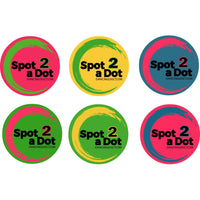 Brand new
Dancing Disc Brand
We are expanding our product selection , everything whit our Dance Community in mind , take a look and let us know what you think.
Craft Glue
Spotting Stickers
Because you ❤︎ Dance , we want to help
Crafted with love for every aspiring dancer, it turns practice into a magical journey—at home, in the studio, or on the move. With gratitude to our vibrant dance community, let the warm embrace of Dancing Disc turn your dance dreams into reality